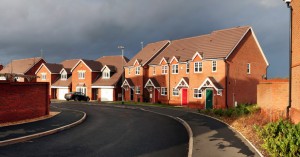 Over the last ten years we in Wildlife Management Services have been providing a wide range of services to private homeowners and property management companies. Please find an outline of these services below.
If any of these species are causing a problem in your home please do not hesitate to call us at:
087 6410206/ 057 8623042
Or refer to our FAQ's page for further advice and small changes that you can make to deter these species on your property.