Habitat Management/Biodiversity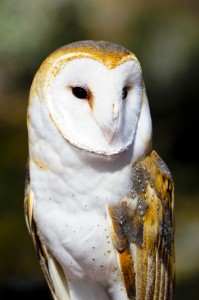 Wildlife Management Services are committed to the principle of biodiversity and as best we can through habitat management maintaining as diverse a species in any one environmental system.
Whilst we are often contacted when a species is causing a problem within an area, as much as possible we attempt to reach a level whereby humans and the species can have a beneficial relationship. Our first option is always habitat management, whereby we will use methods such as proofing and distress call systems to deter a species from using a particular area. Furthermore through training and raising awareness, the problem can often be minimised also.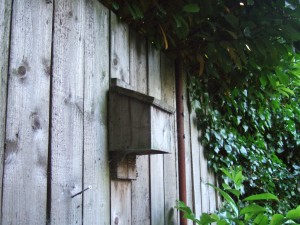 Wildlife Management Services in the past and presently are involved in many Biodiversity Projects, both in urban and rural settings. We can help you to enhance biodiversity on your site. Biodiversity objectives and long-term environmental gains can directly benefit your business by increasing customers and revenues. There are a number of very practical reasons to support biodiversity conservation, enhance environment and appearance of your site, raises staff awareness of environmental impact, develops a healthy and sustainable eco-system and helps your business to manage environmental impact. In the past we have been involved in such projects in Golf Courses, Stud Farms, Parks & Public Gardens and Private properties.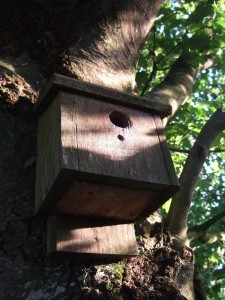 Below you will find examples of our work and potential projects that we could implement in your business.
Bat Boxes
Bird Nesting boxes, we can design boxes to specifically suit the species that you are trying to attract, from songbirds birds to more rare birds such as the Peregrine Falcon.
Game Development
Hedgehog Boxes
Artificial Sandmartin Nesting Areas
For most of our projects we have to facility to incorporate recording and live streaming.
Don't forget to check our blog regularly for new and exciting projects that we are involved in.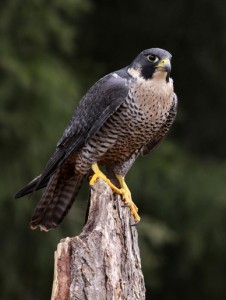 Contact us today to talk about the potential for setting up a project on your site:
087 6410206 or 057 8623042