Equine Industry & Agriculture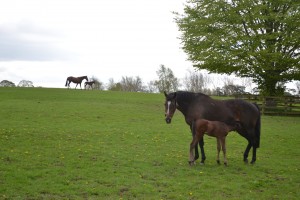 We in Wildlife Management Services cater our services to suit the intricacies of many different industries. We have been delivering services to the equine industry for at least ten years. Please note that we in Wildlife Management Services are aware of the sensitivities of working in the equine industry particularly with noise levels in the proximity of horses and adhering to the onsite security.
Problems:
The problems that we have encountered on stud farms and other agricultural premises is that wildlife species such as birds and rabbits can cause a real nuisance to the running of a professional, clean and safe environment. Birds on a farm can cause a real mess at nest building times and throughout the year with faeces. There is an increased risk of cross-contamination from bird droppings, which contain disease organisms such as Salmonella, Escherichia Coli and Listeria. As you know the above diseases could be damaging to your business if one of your team of horses becomes ill due to cross contamination. Cleanliness and a professional image are compromised by the presence of bird faeces and it can be costly to routinely clean premises from bird fouling.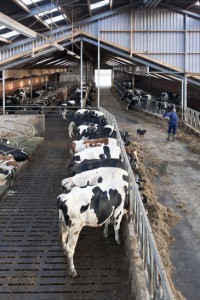 We have found that the presence of rabbits in paddocks present three hazards. Firstly, the fact that rabbits dig and burrow in paddocks poses a serious danger of injury to horses. Rabbits will graze on paddocks and damage grass yield. Finally, rabbits burrowing/building warrens in hedgerows can cause land degradation and erosion.
Solutions:
If these wildlife or other species are currently causing a problem on your stud farm we would suggest that you call us to hear more about the solutions that we would recommend:
Bird Proofing          Infestation Removal      Habitat Management     Falconry Service
Contact us now 087 6410206 or 057 8623042 for advice and a no obligation survey of your site.